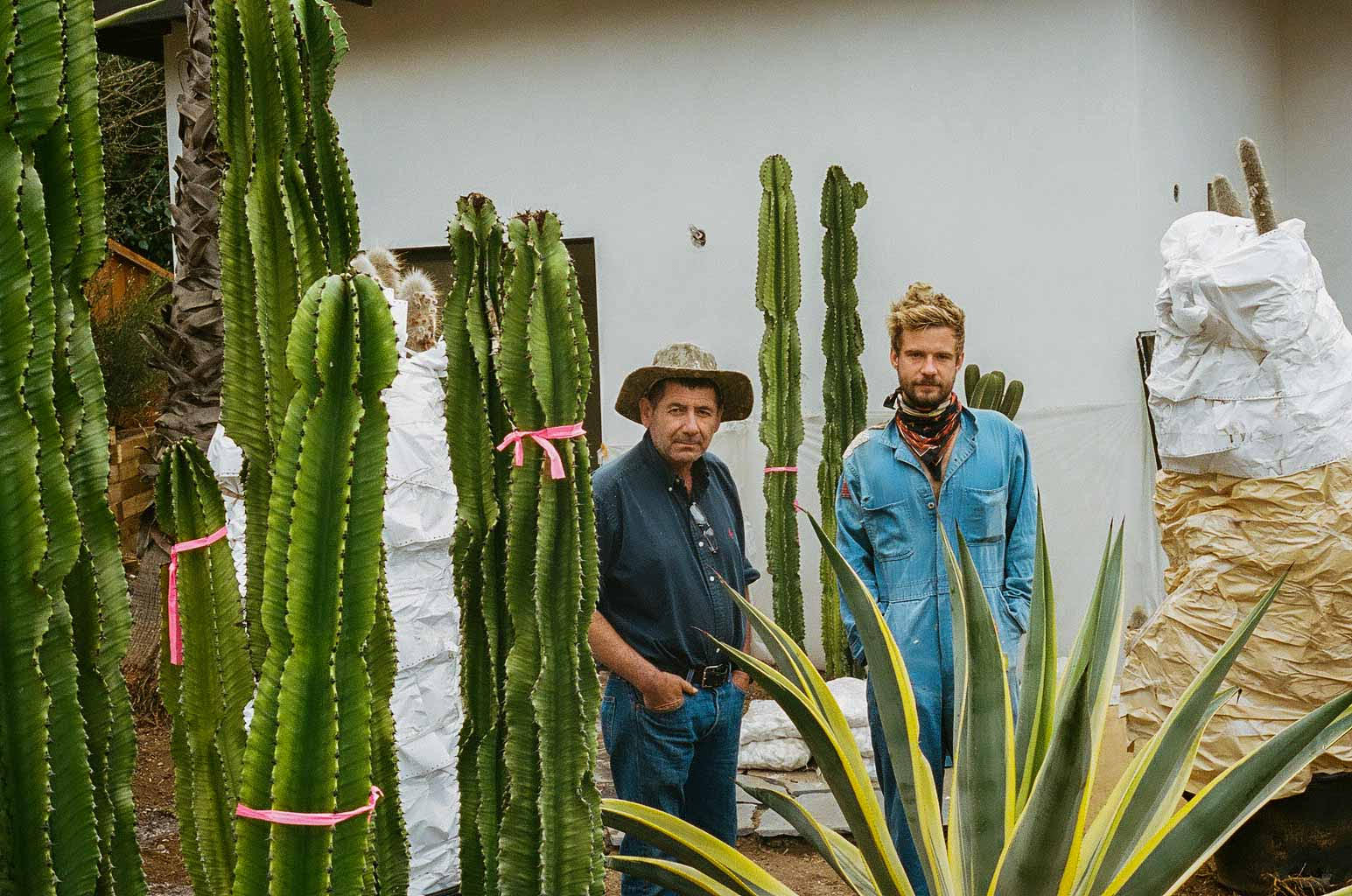 Studio John Sharp is a collaborative, experiential, and full spectrum design studio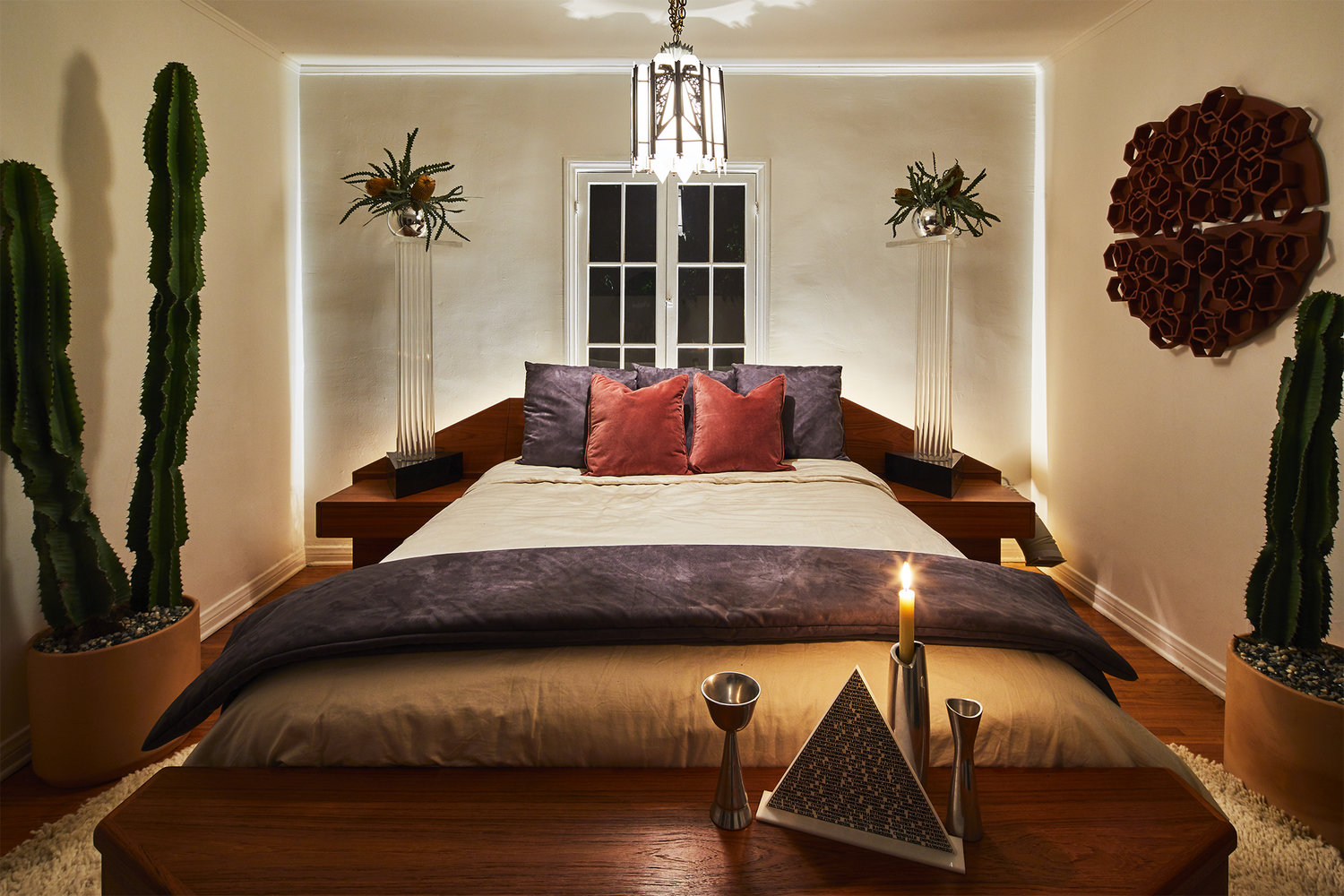 that delivers highly expressive interiors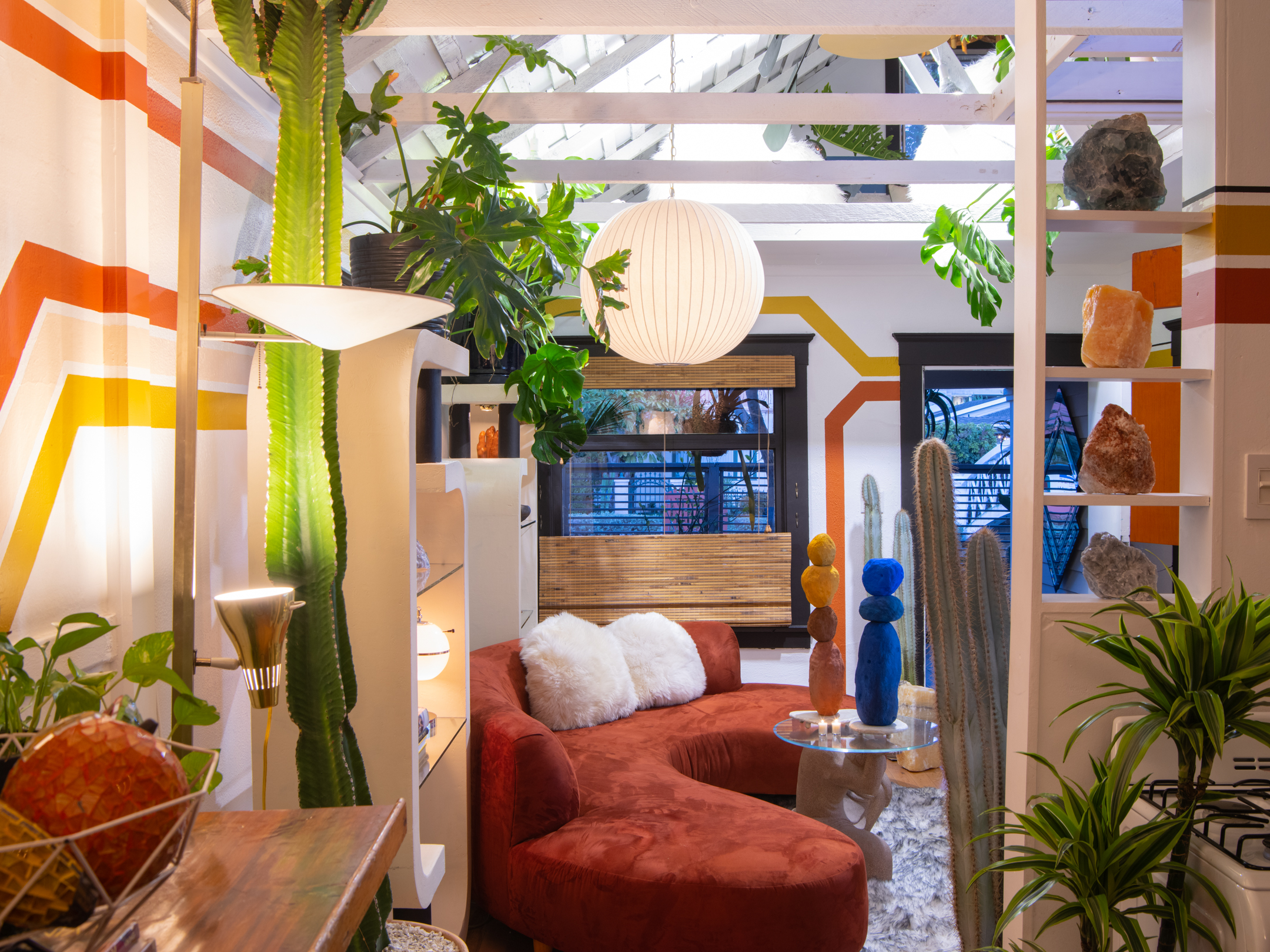 and imaginative landscapes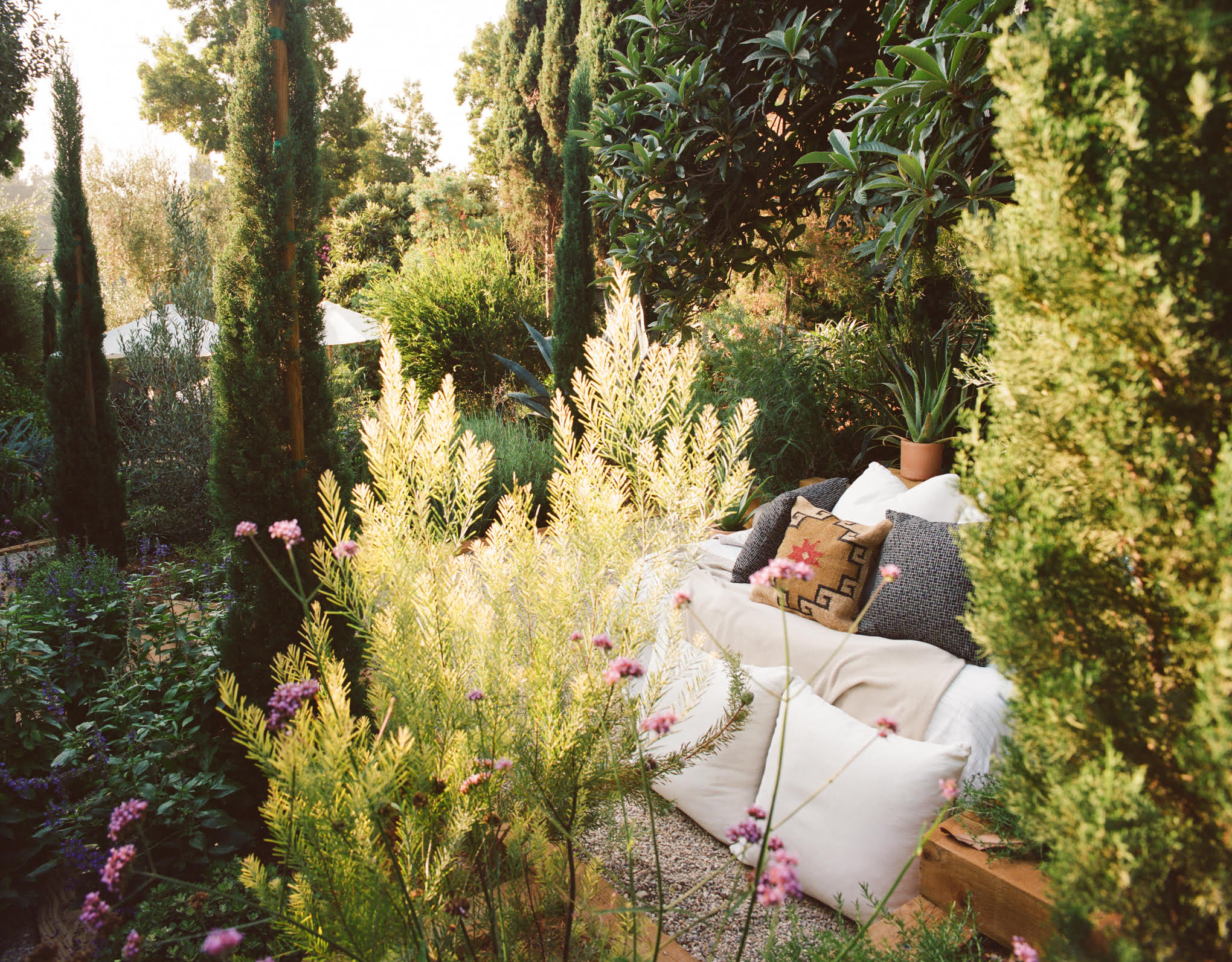 , customized to each client's unique narrative.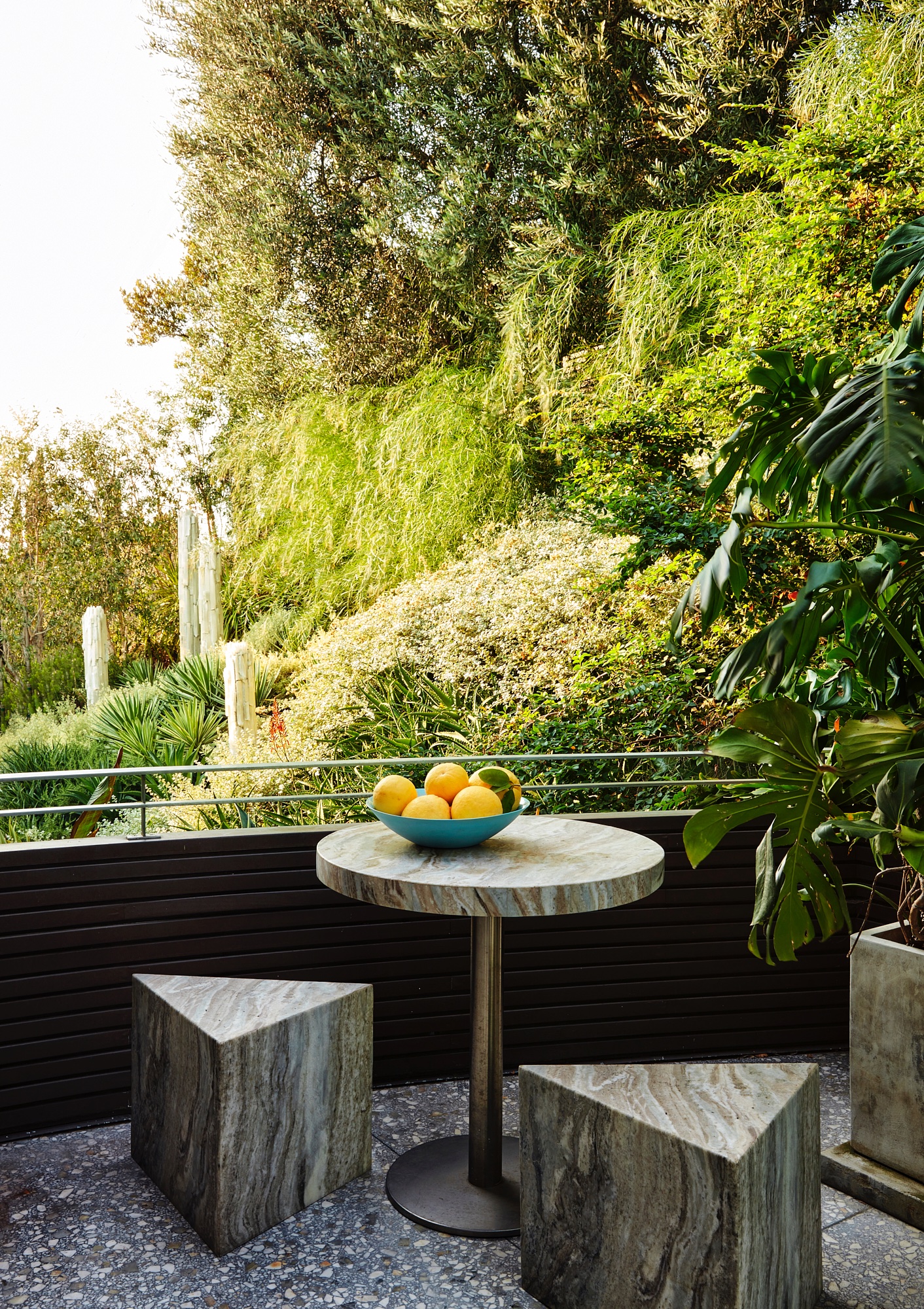 Blurring the hard lines, not only in design, but in the overall viewpoint and use of space, the Studio invokes a sense of wonder, where nostalgia and the excitement on the horizon come together.

Each project is specially tailored to the client's dream, imagination and personal taste. The Studio creates site specific moments with art forward pieces and installations, and completes each space with the unique use of botanicals.